Contact Your Representative Today!


Get Your Representative to Co-sponsor SOA Watch Legislation!



In about one month, SOA Watch supporters like you will be traveling to Washington, DC to meet with their Congressional representatives and demand that the US government suspend and investigate the School of the Americas (SOA/WHINSEC). Rep. Jim McGovern (D-MA) will soon introduce legislation that would require the U.S. government to suspend operations at the School of Assassins. The legislation also calls for an investigation into the connection between U.S. foreign military training and human rights abuses in Latin America.

Send a message to Congress now.

Now is the time to ask your Representatives to become

original co-sponsors

of Rep. McGovern's bill. The more original co-sponsors that we secure in the next few weeks, the stronger will be our position to shut down the SOA during the 113th Congress. We have been very close in the past, and we know that we can out-think, out-hustle, and outmaneuver the militarists with our people power!

Please send a message to your Representative today.

In addition to sending a message, please take 2 minutes right now to call your Representative (click here to find your Representative, or call the Capitol Switchboard TOLL FREE at (866) 338-1015 and ask to be connected to your Representative) and tell them that we not only have a moral obligation to investigate the SOA/WHINSEC, but a fiscal obligation to de-fund it as well. Use the sample script below as a guide:


"As you deliberate the sequester, please choose to fund education, health, environmental safety, and care for our elderly over military spending. A bill will soon be introduced that would require the suspension and investigation of the notorious School of the Americas/Western Hemisphere Institute for Security Cooperation (SOA/WHINSEC). This institution is synonymous with coups, massacres and repression for people across the Americas, and should be suspended without delay. Shift the $18 million annually used on this shameful "school" to urgently needed programs here at home. We should do our democratic duty and investigate the SOA/ WHINSEC. Please become an original co-sponsor of Representative Jim McGovern's bill, the Latin America Military Training Review Act."
Get your community involved in the campaign to close the SOA/ WHINSEC. Order a set of Advocacy postcards, have your family and friends sign the cards, and send them to Congress and the White House. Let's make our voice heard loud and clear. Please forward this email widely.


Freedom for Chavelo Now!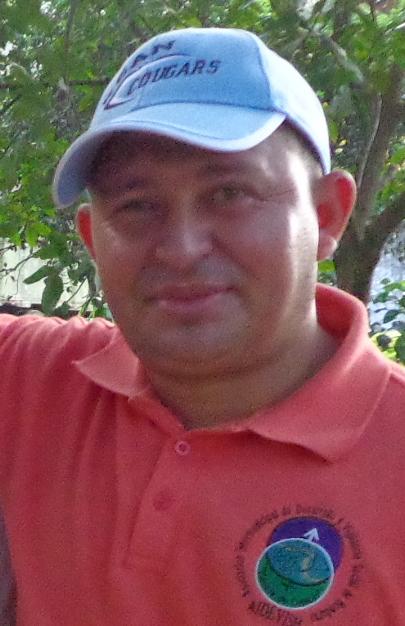 On February 25th, Honduran social movements embarked on a 10-day march, calling for the freedom of campesino leader Jose Isabel 'Chavelo' Morales; as well as the repeal of the new mining law and "model cities" legislation. The marchers will arrive at the Honduran Congress and Supreme Court tomorrow to press their demands.

We must continue to put the pressure on! Send a message now to the Honduran Supreme Court demanding that Chavelo's case be reviewed. After signing, you will be directed to a page where you can get information about sending personal emails and phone calls to the Court.


---

SOA Watch Supports the "Time is Now" Immigration Reform Rally, April 10

At the end of the our April Lobby Days from April 7-10, SOA Watch will stand in solidarity with our sisters and brothers fighting for migrant rights. On April 10, starting at 3pm, on the West Lawn of the Capitol, SEIU, Casa de Maryland, and thousands of people will gather for a just immigration reform. The SOA Watch movement understands that militaristic US foreign and economic policies are the root cause of so many people being forced from their homes, and we echo the call to mobilize on April 10.

Download the posters about A10, and visit the website: http://www.citizenship-now.org/
Stay tuned for more information about the SOA Watch April Lobby Days!